Connecting Health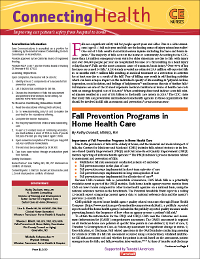 Please
login
to take the post-test.
If you do not have a username/password, then please Register before taking any tests.
If you have forgotten your username or password, you can Request a reminder email be sent to you with your username/password in it.
Welcome to the Connecting Health online testing center. Please login and/or register before taking any of the available tests.
Note to SWs, PTs, and OTs: This activity has been accredited for nurses. You are welcome to complete the evaluation and post-test to obtain the certificate of completion. You may submit the certificate to your board, however it is up to the discretion of your respective board to accept or reject the certificate.
Currently Available Tests
Sorry, no tests are currently available for Connecting Health.
You must register/login before taking any tests.